`
SAILOR
Gallery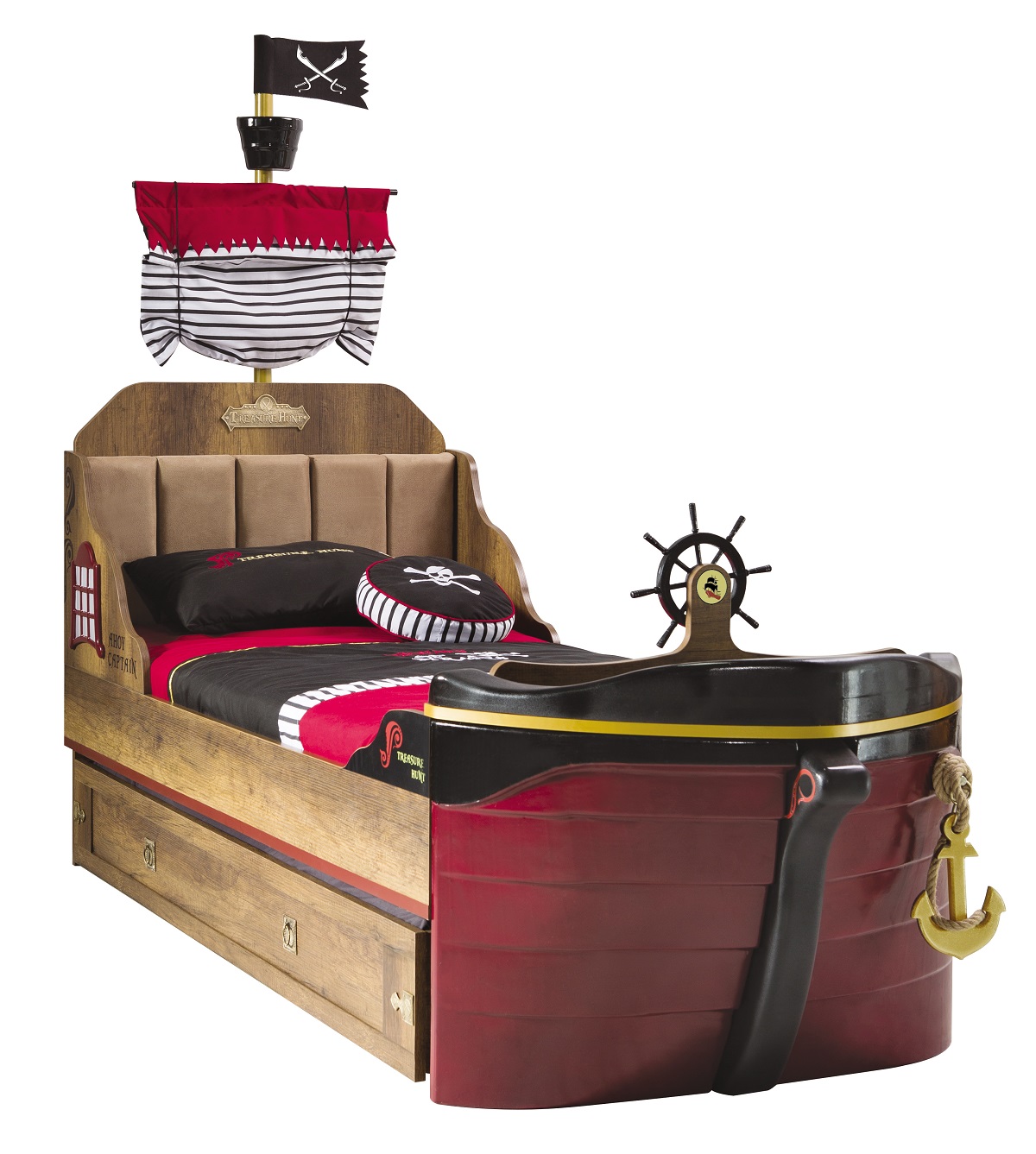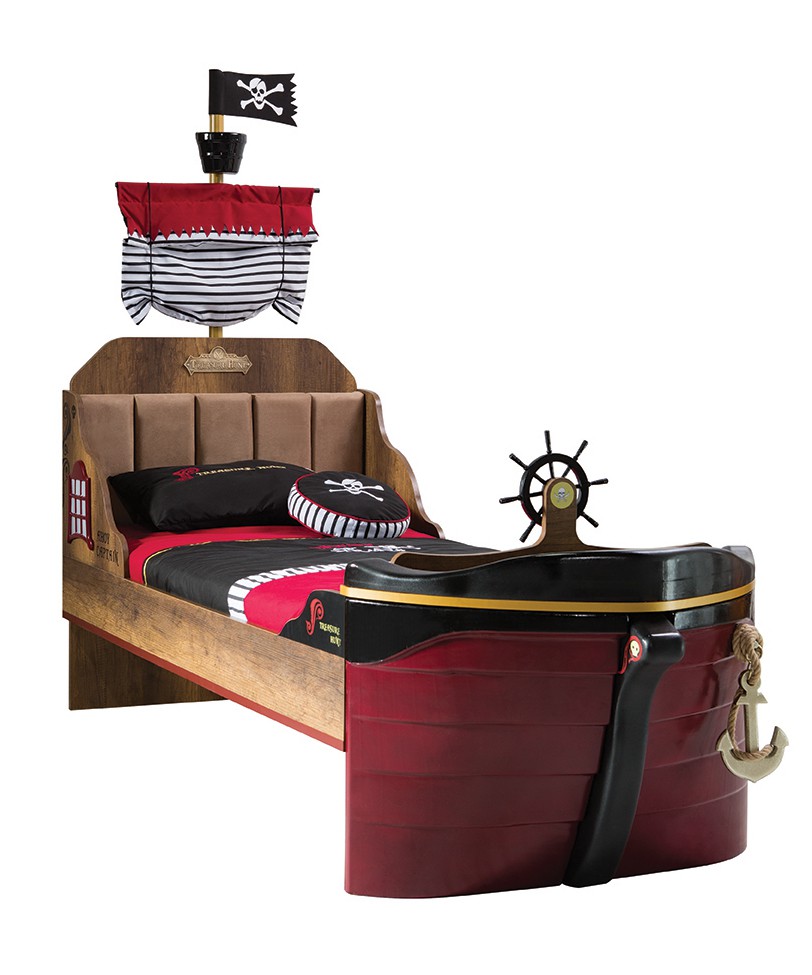 The Sailor is a ship bed designed to help your kid fulfill his dreams on a ship. Its elegant and unique styling will surely mesmerize the kids . So get ready to board the ship and sail on a voyage .........
2 Year Warranty
Scratch Resistant
Waterproof
Antibacterial surface
Easy assembly
Round corners
No sharp edges
YiPiCarBeds are constructed from european standards wood & plastic, same as we use in medical beds and cars. They are quality certified. The electronic components in each of the car beds are completely safe and use power of 12V( equilavent to mobile charger)
Assembling time is aproximetly 45-60 minutes with only screwdriver. Installation guide and video is in boxes.Installation services are available on demand. Placing an order: Please check dimensions of the entrance/door to your home/office/shop/building/premise before buying, so as to ensure that there is no problem in getting the product inside. In such a situation we will not be able to accept return or cancellation. While we provide kits to assemble these items, you will need to arrange your own carpenter for assembly. Wherever Yipicarbeds provides, the carpenter visits will be scheduled subsequent to the delivery of the item.
Pricing
SAILOR Video
Video coming soon
Dimension
Length:258cm
Width:137 cm
Height:191 cm
Weight:60 kgs
Boxing